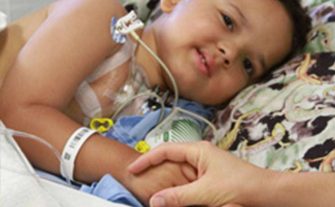 05 Jan

Cancer treatment assistance

Supporting our precedence, we have alliances with hospitals and independent doctors, who help us bring top notch treatment, mediation and counseling to our cancer patients. However, we have some criteria that our patients must have, they are very important for the goal of our charity. First, the cancer must be proven to be curable, without this the project is worthless and benefits no one. Second, the patient must be from a low income family where cancer treatment is near impossible. Third, Children under the age of 14 are our utmost priority; however we make exceptions for adults who are the only breadwinners for their family.

With these criteria set correctly, we are able to deliver efficient service to cancer patients achieving the goals of our charity and ultimately help our society fight against cancer.