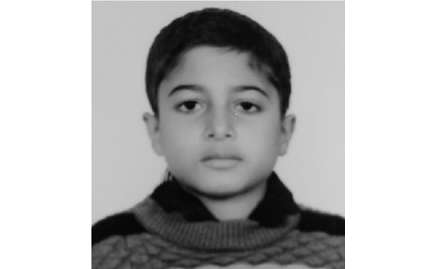 30 Jan

Mr. Pushkar Khanal Blood cancer treatment

Mr. Pushkar Khanal is a 10 Year old boy from Chaukune, Surkhet; a rural community in Nepal. Bhupal has blood cancer; he was transported to Kathmandu for his treatment. His treatment started in November 2018 and will continue for 3.2 years at Kanti Children Hospital.

His parents are farmers. According to culture and customs he was helping his parents in farming as well as studying at the same time. He had a normal childhood, playing and exploring with his friends. After getting the diagnosis, his parents went to the closet city to learn more about cancer and its treatment. After learning the financial and logistic costs they were almost hopeless.

Farming is not enough to pay for Pushkar's treatment. We have taken authority for his treatment, doctor appointments and counsel. With their earnings they are unable to bear the financial cost of bringing their child back to life.

Doctors have said he needs 6 cycles of chemo therapy.