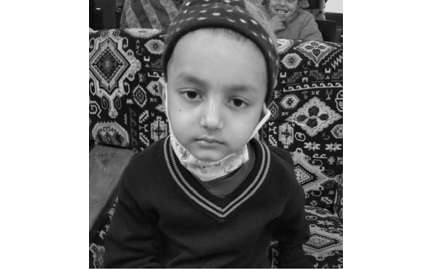 30 Jan

Mr. Aayush Basnet Blood Cancer treatment

Mr. Aayush Basnet is a 6 year boy from Hadhade, Gulmi, a rural agricultural community. His parents are farmers. Aayush has Blood cancer, he was transported to Kathmandu for his treatment. His treatment was started in April 2018 and it is a3.2 yearstreatment plan in Kanti Children Hospital.

Aayush was in his 3rd grade when he got his deathly diagnosis. His parents were aghast, his mother almost fainted while to the boy, he hardly knew what was going on. His parents are considered illiterate but they know what cancer is. Since his treatment and chemo began, Aayush has been strong mentally and physically, it is a good sign of a speedy recovery.

His parents depend on selling their crops for financial income. Obviously that does not cover the cost of their son's rescue. We tookduty of all his treatment and expenditure. Hope is high in the Basnet family. Aayush is coping well with his treatment.

His Doctor says he will need 5 Cycles of Chemo Therapy.