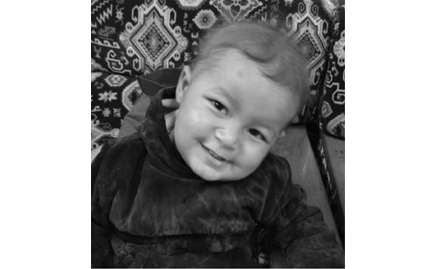 30 Jan

Master Abhishek Nepali Blood cancer treatment

Master Abhishek Nepali is a 3 year boy from Birendranagar, Surkhet; a town in western Nepal. His father is a bus driver and his mother is a housewife. Abishek has Blood cancer; he was brought into Kathmandu for his treatment. His treatment started in January 2019 and it is a3.2 years treatment plan in Kanti Children Hospital.

Abhishek was barely in his Upper Kindergarten when his parents learned he had cancer. Regardless, a 3 year old boy would not know what it meant; only that he was sick, he hardly knew what was going on. Since his treatment and chemo began, Abhishek has been strong mentally and physically, it is a good sign of a speedy recovery.

We tookduty of all his treatment expenditure. Hope is high in the Nepali family. Abhishek is coping well with his treatment.

His Doctor says he will need 5 Cycles of Chemo Therapy.