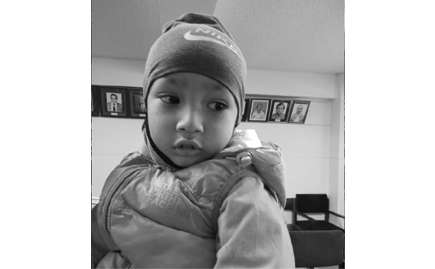 30 Jan

Acute Leukemia treatment of Kritish Manandhar

Kritish Manandhar was diagnosed with high risk acute myeloid Leukemia, he has blood cancer. He, who was just out of his infancy, was just 3 years old at the time.

Acute myeloid leukemia (AML) is a cancer of the blood and bone marrow. Leukemia is a cancer of the blood cells. There are several broad categories of blood cells, including red blood cells (RBCs), white blood cells (WBCs), and platelets. Generally, leukemia refers to cancers of the WBCs. WBCs are a vital part of our immune system. They protect your body from invasion by bacteria, viruses, and fungi, as well as from abnormal cells and other foreign substances. In leukemia, the WBCs don't function like normal WBCs. They can also divide too quickly and eventually crowd out normal cells.

Young Mr. Kritish Manandhar, living in Ramkot, Kathmandu is the only child of his parents. His father is Part time Karate Teacher and mother is a simple house wife. His parents literally used all of their financial and emotional means in Kritish's treatment. Not until we came in contact with Kritish's family, because of their lack of resources, his parents started losing all hope on their only child coming to life again.

Ramesh Gupta Memorial Trust has arranged and takes responsibility of the full treatment of young Mr. Kritish Manandhar in Cooperation with Nepal Mediciti Hospital.